Professional Accommodation Services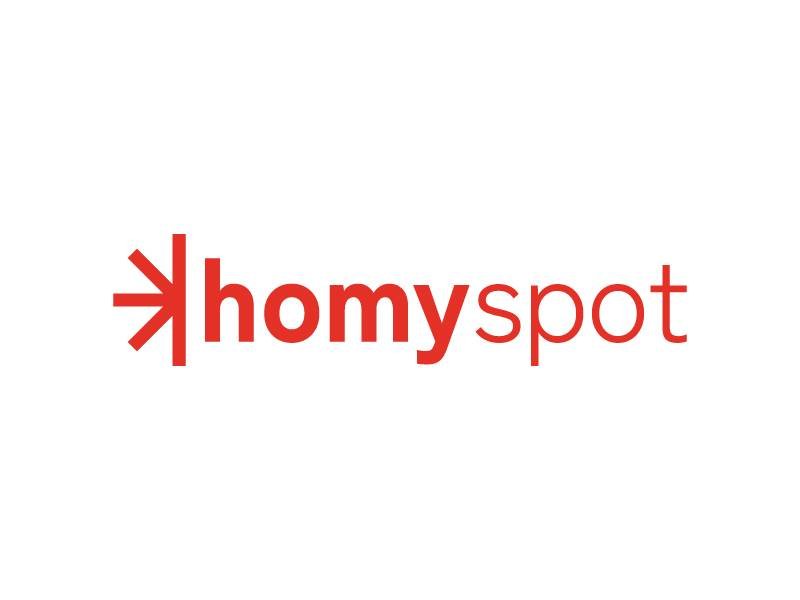 The Homy Spot Story
At Homy Spot we believe that there is a better way to find a place to rent. 
A more valuable approach, where clients are earned rather than bought.
We are obsessively passionate about it, and our mission is to help people find the perfect spot they can call home.
We believe in modern co-living, co-ownership, and shared services that help our clients fulfill the needs for their everyday life.